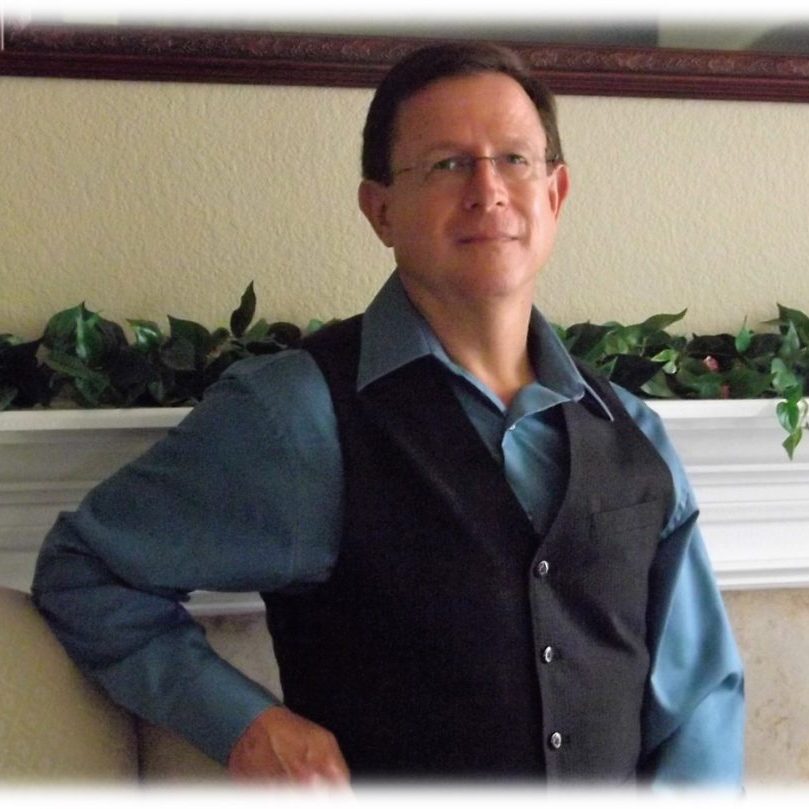 Ron Braley is an Ordained Minister, international speaker, husband of nearly 35 years, father of four adult children, grandfather of three, and a retired airman. His travels for the military and mission work have taken him to Europe, Africa, and the Middle East, allowing Ron to engage globally in what he considers his most important mission: equip the Saints.
     His overwhelming desire is to promote biblical truth, guiding others to their own life-changing spiritual 'ah-ha' moments. He effectively does this through discipleship and by authoring and teaching biblically-based training materials. Passionate about helping others grow in their Christian faith, Ron created the nonprofit Finding Discipleship, Inc. in 2010. Their mission is simple: To equip believers to become followers through teaching, mentoring, prayer, and discipleship.
     He is also the author of Finding the End of the World (published 2011), Finding the End of the World . . . the Easy Way (in progress), and Finding Answers to Tough Questions About God & Christianity (also in progress). These have been crafted to present God's point of view in thought-provoking and comprehensive ways on a number of topics.
     When he is not writing, teaching, working, or studying, you'll find Ron playing the Renaissance and Baroque lutes or the guitar.