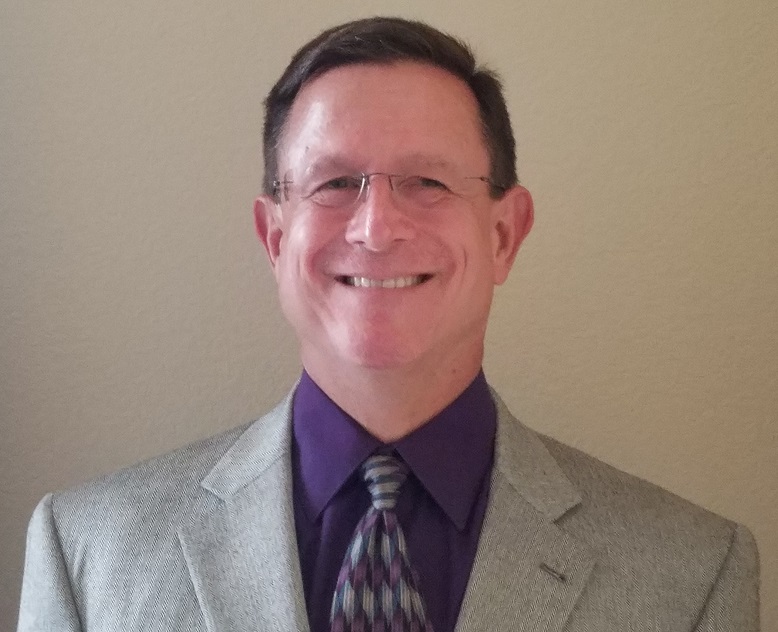 Continue reading further, and you'll discover more about my ministry and theological endeavors including access to training materials and blogs!
     Blessings,
     Ron Braley
   Yes, I'm a husband, father, grandfather, and author; however, these things are secondary to my desire to study and apply the things of God the Father and Creator. And that highest priority makes me a theologian by definition. Everyone with the aim of pleasing God must follow Him – act out of belief.
     The Bible (all of it!) teaches that we must control our bodies and minds to be regularly immersed in prayer, study, and application through justice, charity, and purity. Anyone who does this is indeed a theologian worthy of the title! Not being a theologian suggests belief alone, which is worthless to God and humankind. How have I pursued learning about and following God?
     In the late 1990's, a challenge to my shallow faith sobered me up spiritually-speaking and resulted in a complete change of heart and direction. My family began daily devotional times of reading and prayer, and I began a decades-long journey of study, credentialing, and discipleship. While enrolled in the Global University's Berean School of the Bible program, I published Finding the End of the World after nearly 20 years of research. That time also witnessed the birth of Finding Discipleship in 2010 and International Ministerial Fellowship credentials shortly after that (first as a Licensed Minister and then Ordained in 2012). My military experience and the credentialing opened the door to serve as Chaplain at the Cedar Crest hospital in Belton, Texas from 2013-2016.
     Determined to continue writing, teaching, and disciple-making, I began working on my next book "Finding Answers to Tough Questions about God & Christianity" and enrolled in Regent University's Master of Divinity program, which I'll complete in 2018. Meanwhile, I continue to study and train others through seminars and discipleship as well as by writing spiritual formation training documents.
     Anyone interested in finding out my theological beliefs and positions is welcome to check out these draft lessons, which would be useful to any Christian interested in their spiritual growth: 
     Seeing the need for discipleship and training in the Church, and taking seriously the call to Equip the Saints (Ephesians 4:11-16), we founded
 

Finding Discipleship, Inc. in 2010. Our organization is a non-profit 501c3 evangelical organization that has held theological and spiritual formation training seminars and conferences in the United States and Africa. We have also distributed hundreds of Swahili Bibles.
     Our mission is simple: Produce disciples and train them to do the same.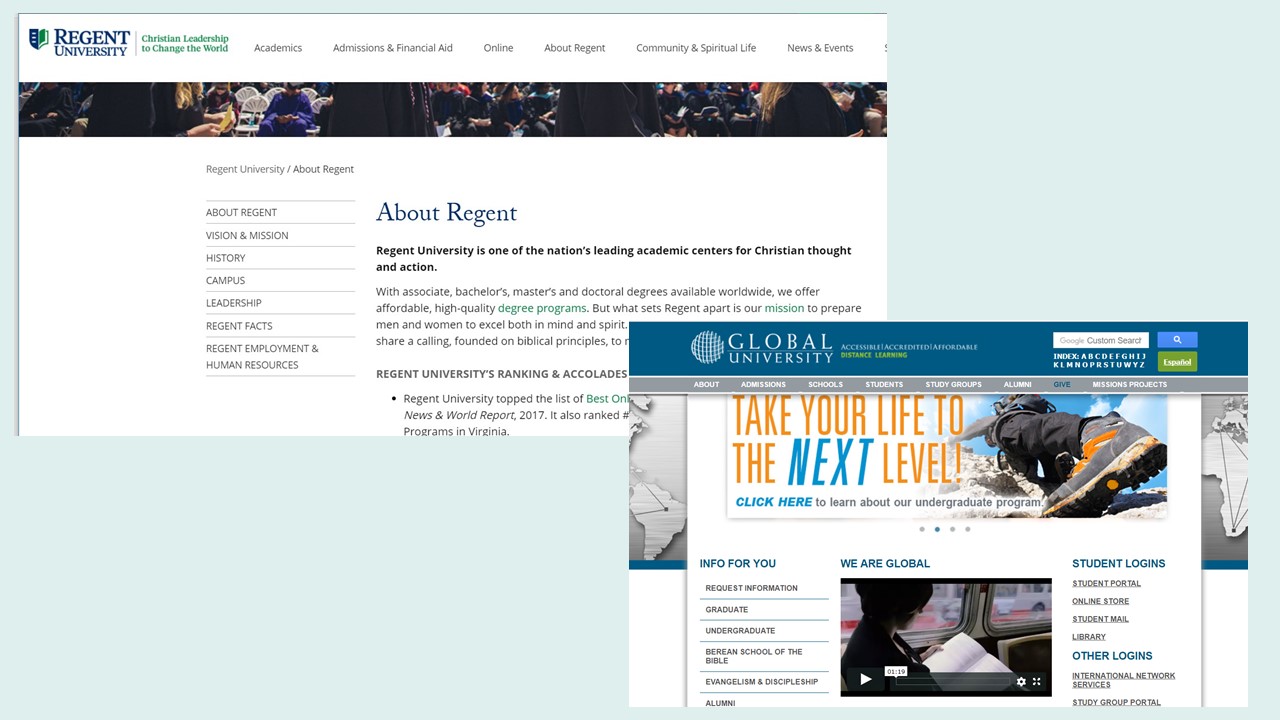 In 2012, I completed all Global University Berean School of the Bible courses to satisfy the Assembly of God Licensed Minister trek. However, my decision to pursue a non-denominational ministry sent me in a different direction.
     I began the Regent University Master of Divinity (MDiv) program in January 2016 with a planned graduation of December 2018. My initial reasons for pursuing this program include wanting to ensure my theological foundation is sound and gain credibility for training I conduct and books I publish. Another reason has surfaced most recently.
     My ministry-related experiences have suggested western Christianity is in trouble! Our trend is to be consumers of religious experience as we chase the senses and neglect the control of our bodies for purity and good works.
     Therefore, I plan to enter the Regent Doctor of Ministry program in 2019 to explore a thesis of moving the Church from being a consumer of religious experience to participating with God as His community and in His Kingdom.
     In the spirit of provoking theological thought and the desire for wisdom and knowledge, I've also included links to several academic works.